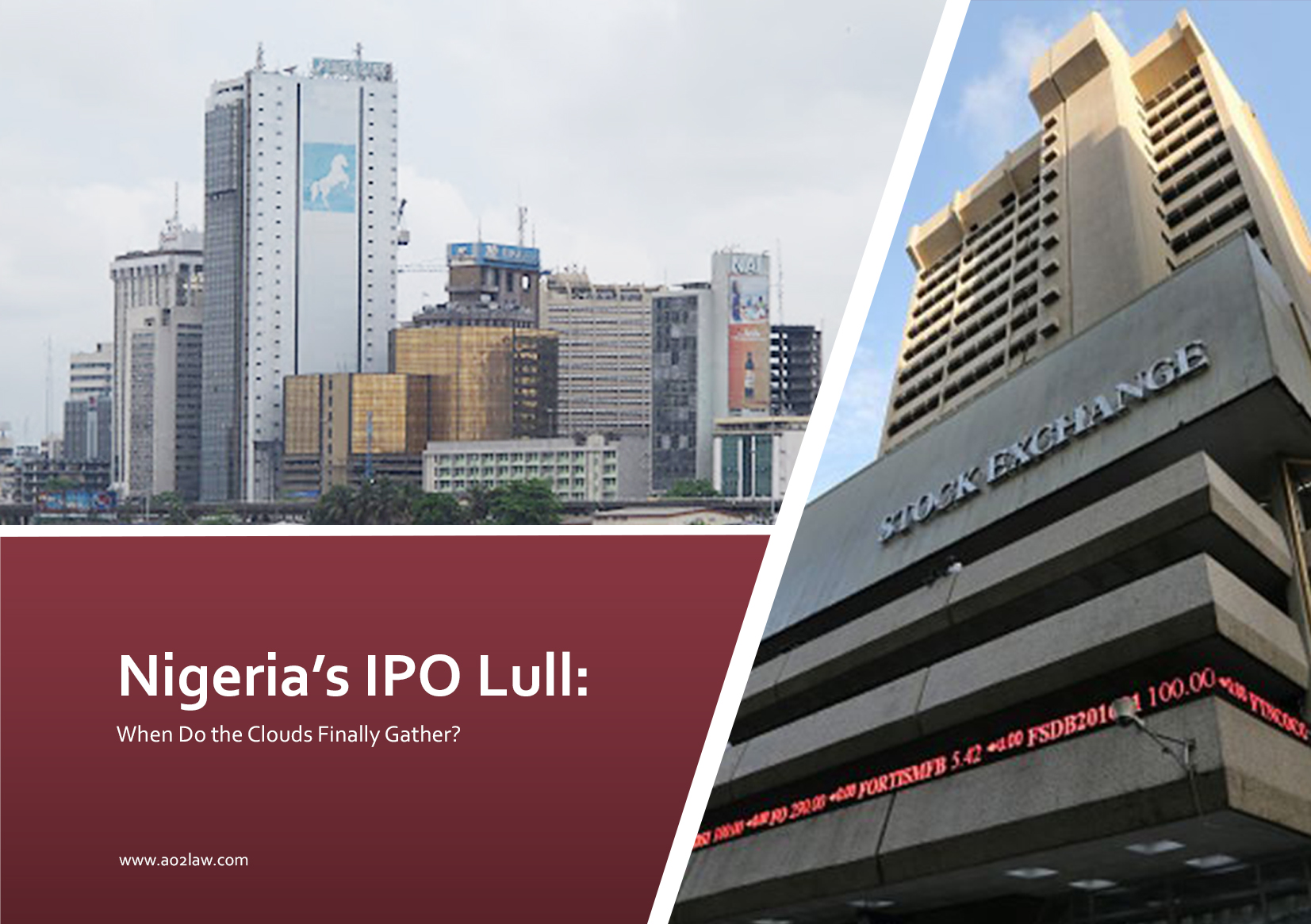 "IPO activity in the year remained mute …" so said Mr. Oscar Onyema, CEO of Nigeria's premier and biggest bourse, the Nigerian Nigerian Stock Exchange("NSE"), while giving his review of the 2017 calendar year and outlook for 2018.
There hasbeen a steady decline of initial public offerings ("IPOs") in Nigeria since the 2007-2008 global financial meltdown. The period 2009 till date has witnessed a lamentable dearth of IPOs.
In this paper, I examine the IPO process in Nigeria, highlight the factors which may militate against company listings and proffer policy recommendations to improve and engender IPOs in Nigeria.
Read More