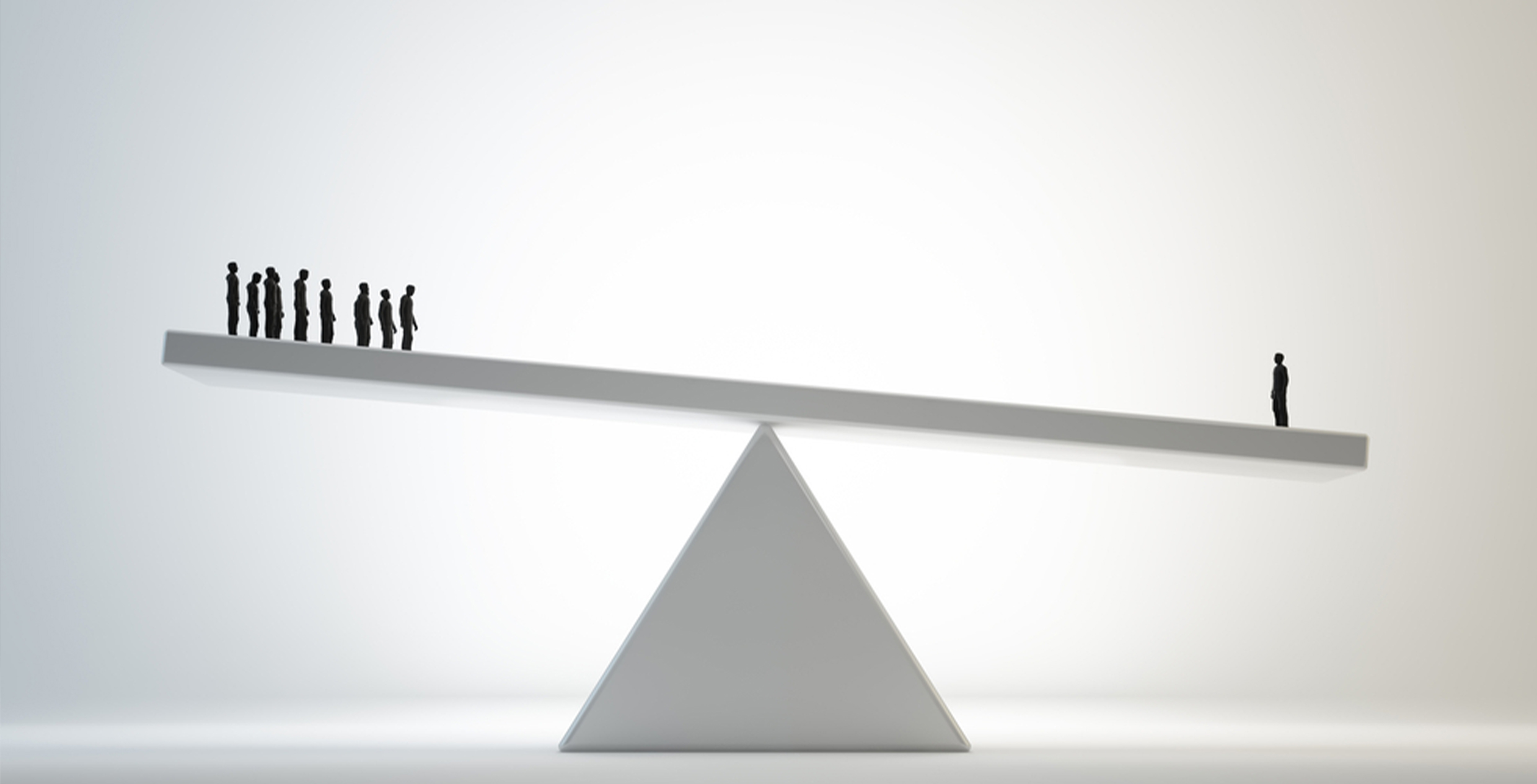 Introduction
Nigerian law expressly recognises, as anti-competition practices or conducts, each of the concepts or practices of: Restraint of Trade, Price Fixing, Price Discrimination, Collusion, Conspiracy, Cartel, Bid Rigging, Abuse of Dominant Market Position, Mergers or Acquisitions which lessen Competition, Monopolies et.al. In this brief, we shall take a cursory yet practical look at each of these practices, and more importantly, examine the institutions that have been created to curtail them. We shall also express commentaries on the future of anti-competition regulation in Nigeria.
Anti-Competition Practices under Nigerian Law
Anti-Competition practices under Nigerian law are primarily regulated by the Federal Competition and Consumer Protection Act 2018 (the Act). The Act establishes the Federal Competition and Consumer Protection Commission (the Commission) and the Competition and Consumer Protection Tribunal (the Tribunal). More importantly, the Act delimits and prohibits certain business practices, which are considered anti-competitive, among undertakings. The Act employs the use of the expression 'undertakings', which expression refers to any or all of companies, firms, and individuals carrying on business, or any group or association of them. For ease of language, we shall, going forward, substitute 'undertakings' with 'Business(es)'.
Now, let us look at some of the practices that the Act considers anti-competitive; all of which it limits or prohibits.
Restrictive Agreements
These are decisions or agreements among Businesses which have the actual or likely effect of preventing or distorting competition either directly or indirectly. Restrictive Agreements cover a very board spectrum of collusive business practices which are common amongst market cartels. Examples of such include agreements among Businesses which tend to:
fix the purchase or selling price of the goods or services provided by the Businesses;

divide markets by allocating customers, suppliers, territories or specific types of goods or services among the Businesses

limit or control production or distribution of good or services, technical development or investment by setting quotas thereby causing artificial inflations;

controlling demand and supply;

engaging in collusive tendering; and

et al.
Except such agreements are authorized by the Commission or qualify under the exempted professional and employee associations or labour etc., such agreements or clauses are prohibited, void and of no legal effect.  Additionally, these practices constitute specific criminal offences, to wit; Price Fixing, Conspiracy and Bid-rigging; all of which we shall briefly touch shortly.
Complete this form to download the entire article
For further information on the foregoing (none of which should be construed to be an actual legal advice) please contact: