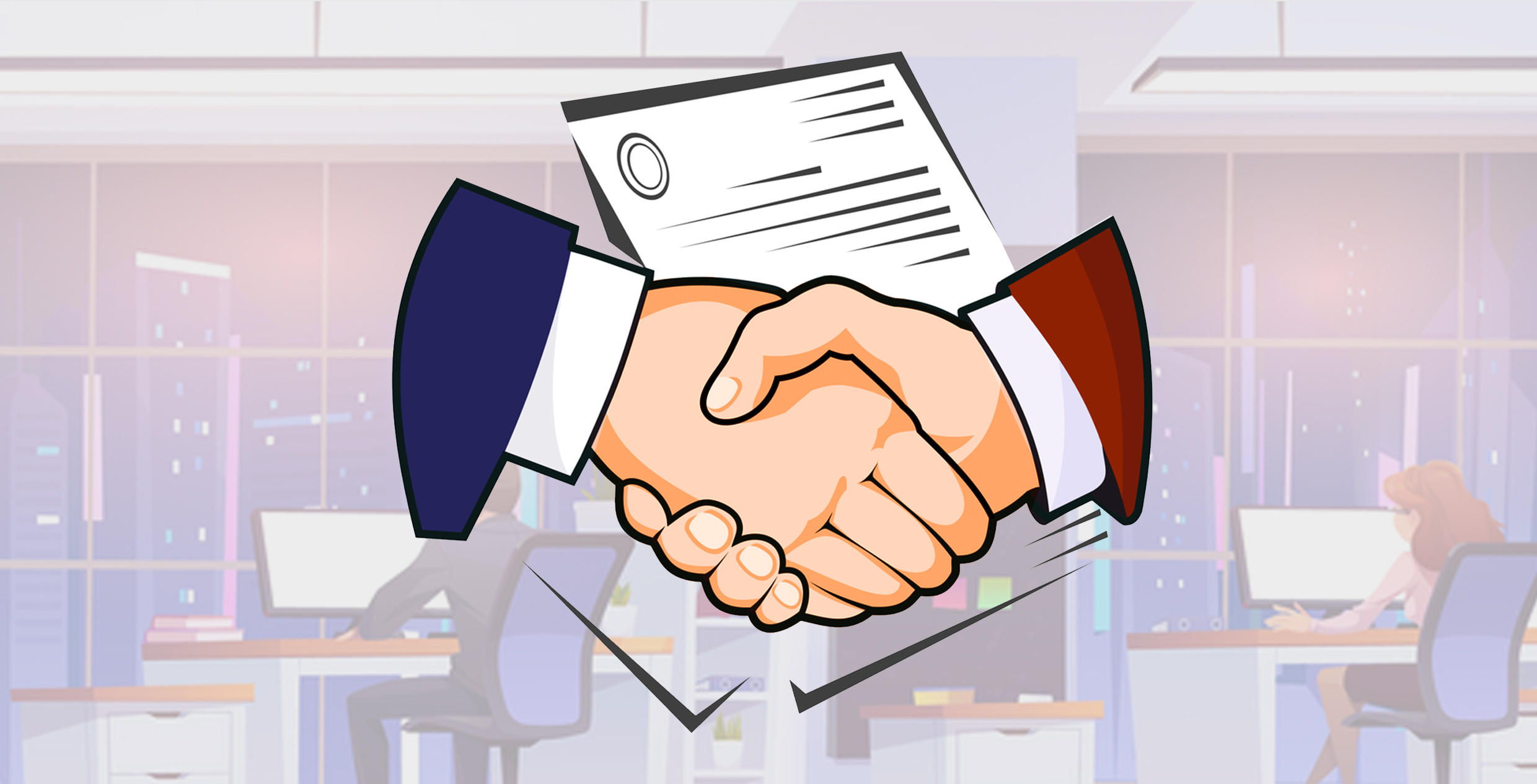 Introduction
Restrictive clauses are usual clauses in contracts of employment. And with the increase in the level of awareness and sophistication of the Nigerian labour market leaping to catch up with international best practices, more than ever, issues of the enforcement of these clauses are litigated. The doctrine of restraint of trade presents itself as a double-edged sword that can swing both sides. While it seeks on one hand, to prevent abuse regarding certain trade practices, it also tends to present on the other, one may say, the skewed opportunity for violation of individuals' rights to certain trade freedoms. This article explores the species of restrictive clauses and its enforceability in Nigeria.
What is a contract in restraint of trade?
A contract in restraint of trade is one in which a party covenants to restrict his future liberty to exercise his trade, business, or profession in such a manner and with such persons as he chooses. The restraint requires that the employee should not disclose trade secrets, solicit other employees or customers, or enter competition with the employer upon termination of the employment relationship.[1] The restrictions in most cases are in two phases. One subsists during the pendency of the employment, the second takes effect immediately the contract of employment is determined.[2]
With the desire to protect against the disclosure of information considered to be confidential by employee in his future conduct, employers have always insisted on the inclusion of restrictive covenants in contracts of employment.[3] By this, the employee has an obligation not to disclose or use for his benefit information[4], which is special and peculiar to the employer. It is a settled principle of law that parties are bound to the terms of a contract they freely entered. They are not allowed to disown their obligation and liabilities[5] as the court will give full effect to the terms as contained in the contract agreement.[6] What then is so distinguishing about contracts in restraint of trade that is always frowned at and, prima facie void, except if a special circumstance is established to justify their validity and bindingness?
In many jurisdictions, non-compete or restraint in trade clauses are encouraged to protect trade secrets and business innovations and ideas. It is common place to find a post-termination clause in contracts of employments particularly for some specific and sensitive cadres in an organization. International best practices recognize reasonable restraint in trade clauses[7]. What is reasonable is subject to factors which vary from country to country. Before signing up to a contract of employment that contains a restrictive clause or when the courts are called upon to decide the validity of a post termination clauses in employment contracts, the employee or the courts as the case may be, will consider certain issues such as, the reasonability of the clause; the legitimate business interest sought to be protected; reasonability in duration; attached consideration; is it just a deterrent factor; are there remedies available to the aggrieved party; the laws in force; and the surrounding circumstances of each case.
Are restrictive agreements and practices statutorily regulated in Nigeria?
Restrictive agreements and practices are regulated in Nigeria. The Federal Competition and Consumer Protection Act, 2018 ("FCCPA") prohibits restrictive or unfair business practices which prevent, restrict, or distort competition or constitute an abuse of a dominant position or market power in Nigeria. The prohibited "acts[8] include:
· Directly or indirectly fixing the purchase or selling price of goods.
· Dividing markets by allocating customers, suppliers, territories or specific types of goods or services.
· Limiting or controlling the production or distribution of any goods, or services, markets, technical development or investments.
· Collusive tendering.
· Making the conclusion of an agreement subject to acceptance by the other parties of supplementary obligations which by their nature or according to commercial usage have no connection with the subject of the agreement.
The list of prohibited acts is not exhaustive and the Federal Competition and Consumer Protection Commission (FCCPC) which is the relevant regulatory authority charged by the FCCPA to regulate mergers, consumer protection and competition, can also declare an agreement or practice to be restrictive, depending on the individual circumstances.
For further information on the foregoing (none of which should be construed to be an actual legal advice) please contact: